Arcane: League of Legends - The Loop
Play Sound
The Farm (

: maatila), located behind the Peräjärvi village next to Teimo's house, is the biggest object of its kind. It contains Tohvakka's house, a few farm buildings, shed, mast for flag, few rocks here and there, and water well. The shed is where the player should store haybales for Tohvakka, who can be seen wandering around his place and greeting the player with joyfull "morjens!"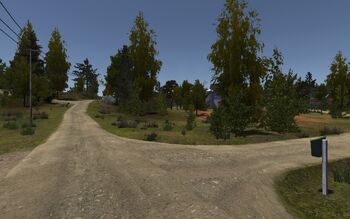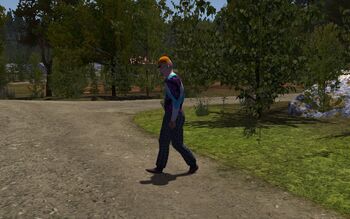 House
[
]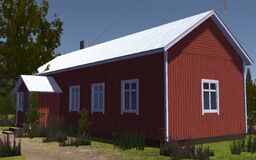 Tohvakka's house is one of the biggest houses in Alivieska. It has beautiful a wooden porch, and two chairs along with table, which are the same as in Toivo's house and Sirkka's house, although non-interactive.
Other farm buildings.
[
]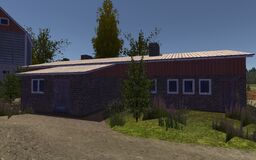 On the farm we can find two other common farm buildings seen around other parts of Alivieska. A silo is also found in Rykipohja, and a cowshed (photo), can be seen in Loppe. They both cannot be interacted with.
Shed
[
]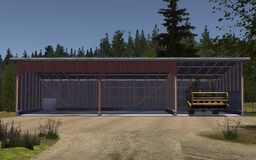 Shed, identical to player's own, is most important place by far. In this place you are supposed to store all haybales, if Tohvakka told you to do so. It is also the place where Tohvakka parks his harvester.
Mast
[
]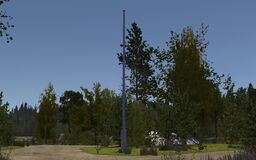 A white mast is located in the middle of the farm. It doesn't do anything, but on 6th of December (Finland's independence day), Finnish flag should appear on it